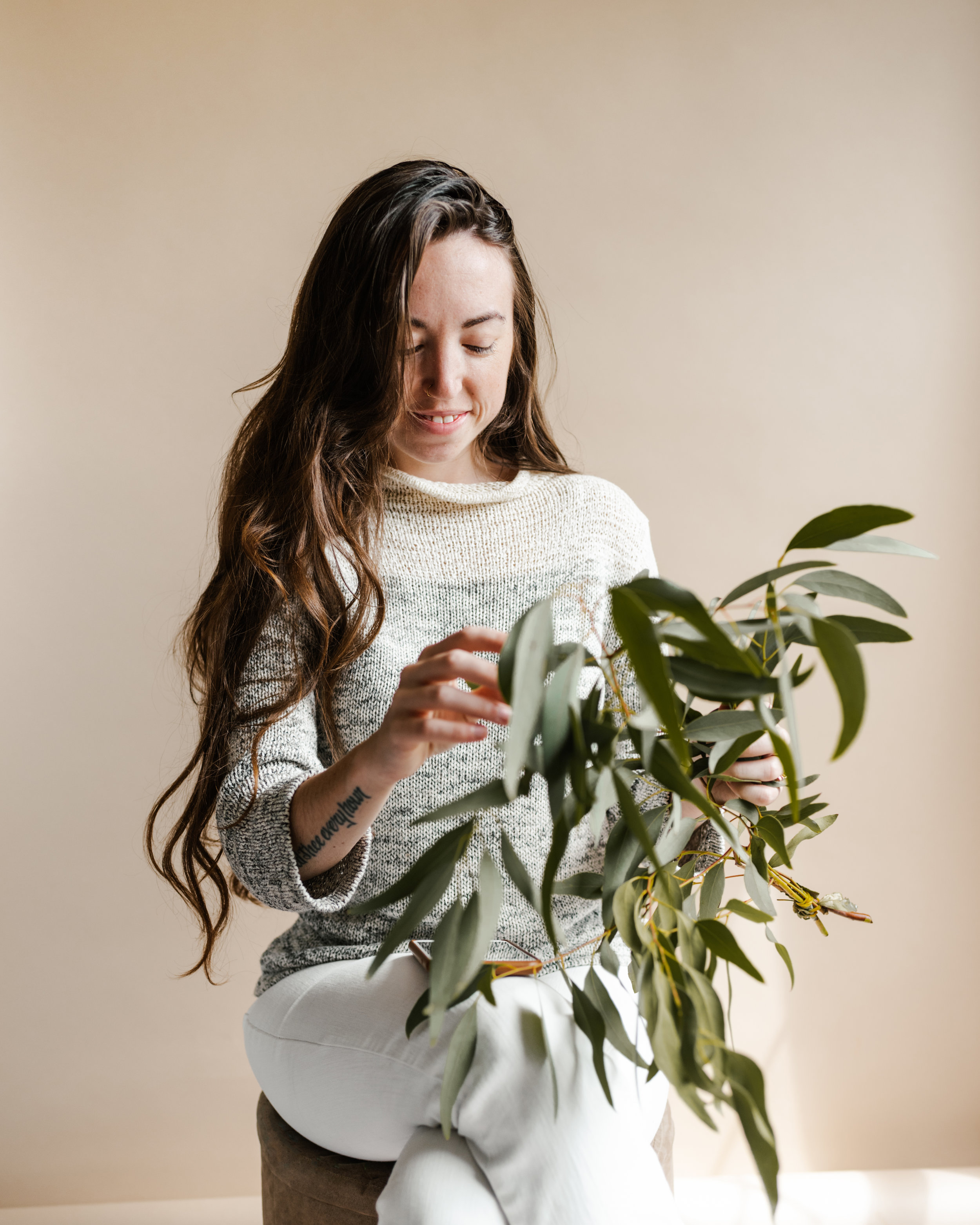 She's a northern gal doin' life in the south.
Based in Memphis, TN - Adrianne is a full-time lifestyle and product photographer working with brands and corporations around the world.
After roughly 4 years being a portrait photographer, she shifted her focus to commercial photography in 2016 and has since made a name for herself among a number of clients.
Starting out or freshening up?
Let's chat about ways to make your brand stand out.